Pool party time! Check out our new arrival pool toys by Game™.
These are sure to enhance your summer fun.
SolarGLO™ Solar Powered Lighted Inflatables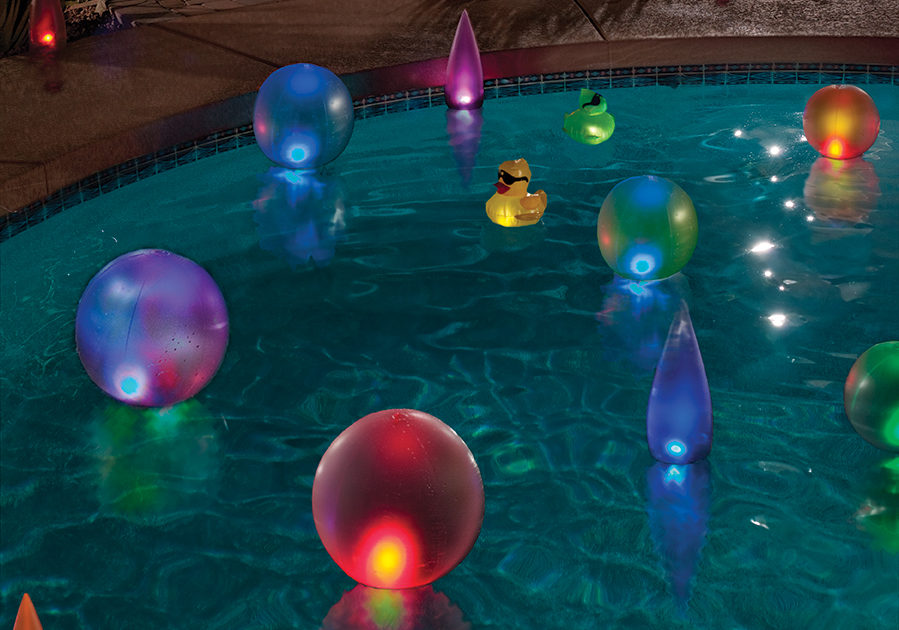 Light up your pool the fun way.
· No batteries to replace
· Floatable and waterproof
· Auto on at dusk
· Heavy duty vinyl & watertight
· Patch kit included
· Duck & Turtle (12")
· Single color LED
· Sphere (14")
· Color changing Tri-Chroma LED
· Flame (14")
· Color changing Tri-Chroma LED
FunFlatables
GAME FunFlatables Are Making a Bigger Splash! Last year's biggest hit now includes a Panda Bear, Otter and Mystic Alicorn, which even lights up at night, plus matching cup holders.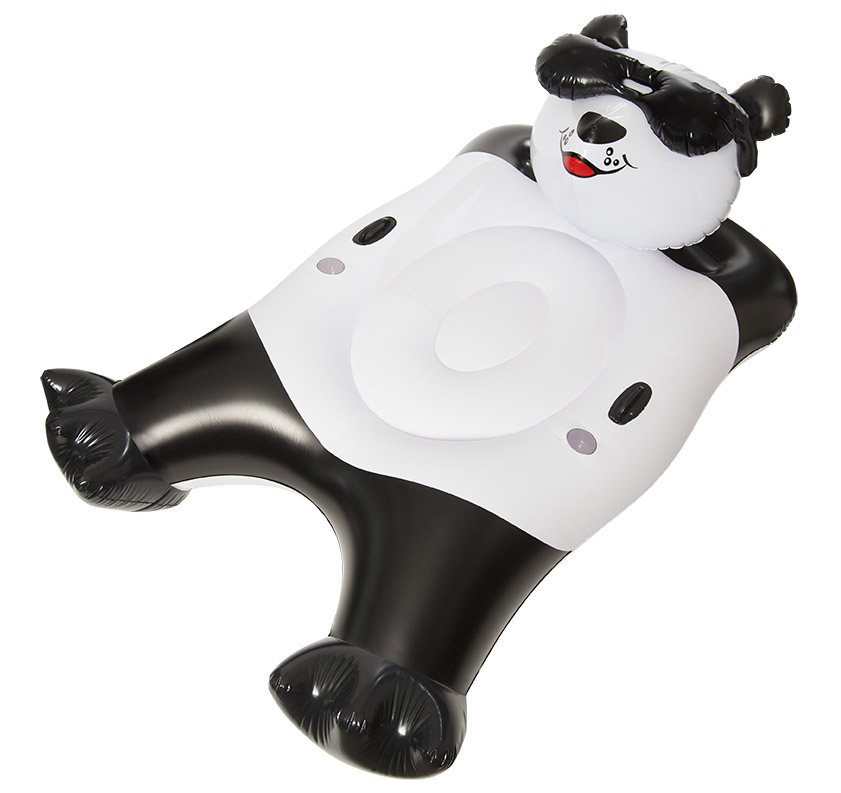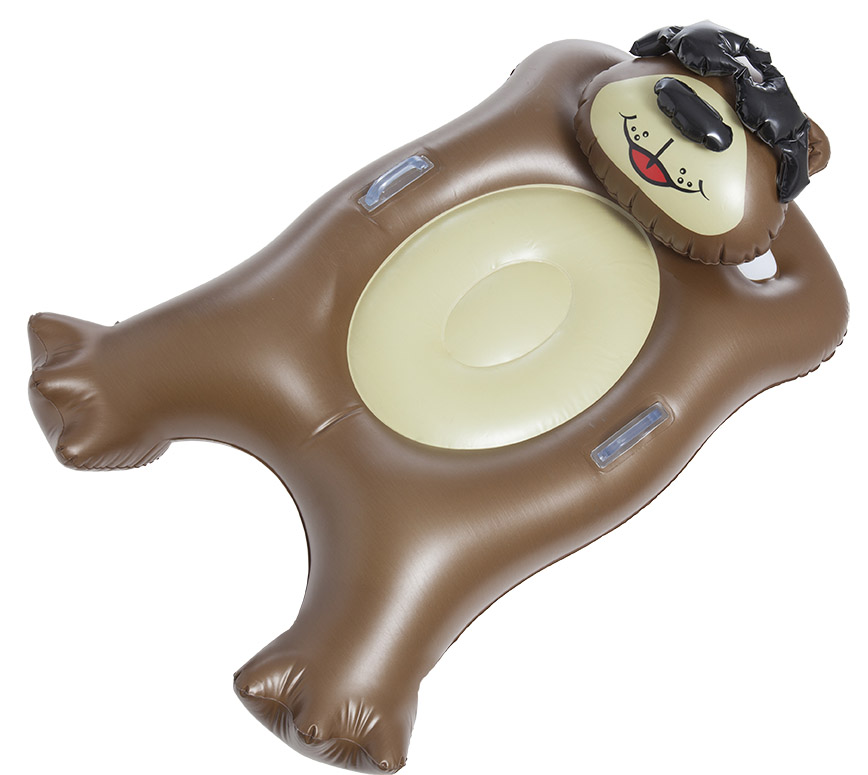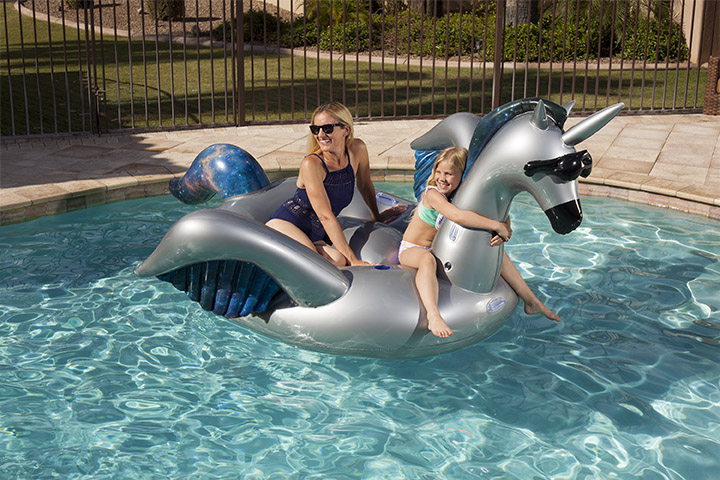 Color Changing Pool Light.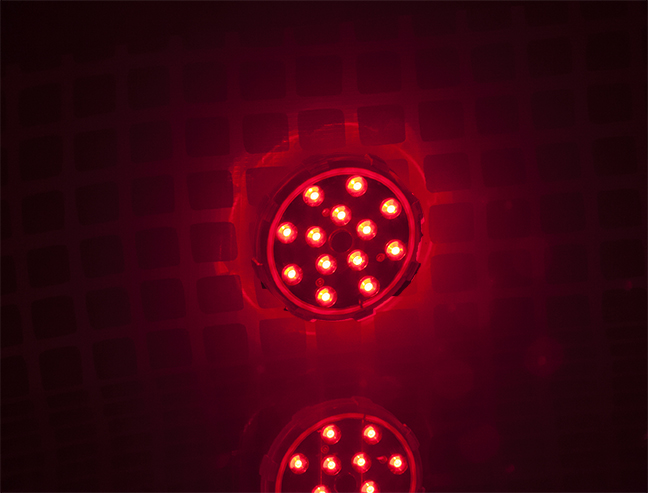 Now with a stronger magnet! The most versatile and easy to use LED pool wall light available. Choose between a white light, various colors or a color changing show with a variety of modes.
· 2X Brighter than previous model
· For softside & steel wall pools
· 12 colors and 4 modes
· Attaches magnetically for easy installation
· Waterproof & submersible
· No wiring or tools needed
· 4" diameter, 29 lumens
· Requires three (3) AA batteries (not included),
· button cell battery for remote included
Color Changing Return Jet Light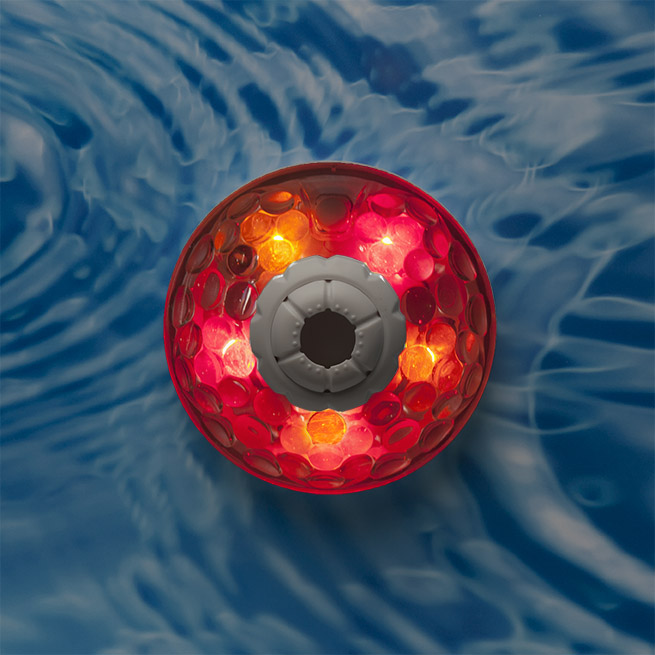 Dive into a world of color. The Return Jet Light is hydro-powered, wire-free with super bright LED lights that can be set to white, slow or fast color changing modes.
· Powered by the water flowing into your pool
· Same lens technology as our Underwater Light Shows
· Return jet removal tool included
· Includes adapter for softside pools
Wireless Speaker & Underwater Light Show®
State-of-the-art sound quality and captivating light show.
· Answer phone calls
· Audio caller ID
· Sync multiple units together
· Toggle between songs
· Compatible with Bluetooth devices
· Halo LED accent light on top
· Rechargeable, sealed battery
· 8 hour run time on full charge
· Waterproof with an IPX7 rating
· Built-in hanger for use out of water
· Bluetooth Range of up to 60 feet
· Bluetooth 4.0
*Availability for each may vary by location